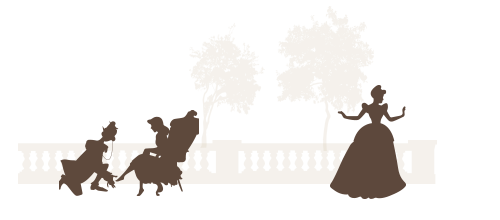 Hotel is not just for resting, but can be another jounery.
Taipei Mowring Hotel – Culture Vogue was designated by artists from all over the worlds, and aims to be a platform that promotes traveling, creativity and liberal arts from the standing point of multiculturalism and innovationism.
The fascinating vision impact and customized fashion style perfectly sketch the elegant figure of Morwing Hotel, and pure a flesh layer of flavors in your trip.
- Detail -